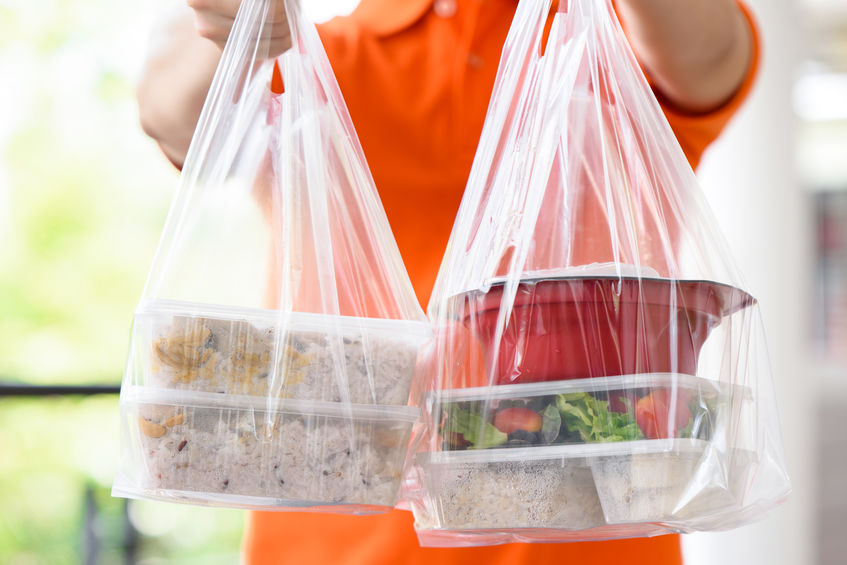 Once the Washington State COVID-19 state of emergency is declared over, the state-wide ban on single-use plastic bags will go into effect. The ban was enacted to reduce the 2 billion single-use bags Washingtonians use each year. Plastic bags also cost retailers money, the plastic pollutes the environment, and plastic bags are a big problem in the recycling system.
Once the law takes effect, it will:
Prohibit single-use plastic bags in all retail and grocery stores, restaurants, takeout establishments, festivals, and markets.
Require an 8-cent charge for all recycled content paper carryout bags and reusable carryout bags made of film plastic that is 2.25 mil thick or greater.
Require sales tax to be charged on the 8-cent bags since the locations are selling them to customers
Require establishments to charge customers and not "eat the cost" of the bags themselves.
What does this mean in terms of the point of sale system?
Clients will need a new button added to their system for the 8-cent bag. Beginning in June, we will be adding the button to all systems in Washington State.
Please note: some jurisdictions charge up to 10-cents per bag. It is your responsibility to determine what your city requires and to update the button added to your system.
When reporting the bag sales to the state, use the Product Sales by Category report to show the sales. The charge is considered a retail sale, so it must be reported under the Retailing B&O tax classification and under the Retail Sales Tax classification. However, the establishment can take a deduction for Recycled/Reusable Carryout Bag Charge, so they don't have to pay B&O tax on the charge.
For more information on the bag ban:
Bag Ban Bill (SB 5323 – 2019-20)
LISTSERV Signup for Information on the Ban
Questions about the bag charge and your point of sale system? Email [email protected].