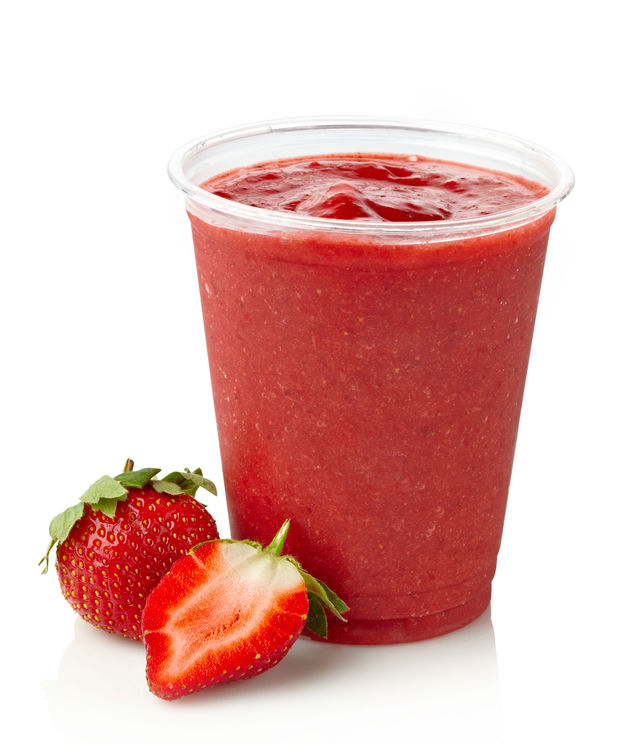 Washington State passed E2SHB, which extends certain temporary liquor license privileges that were created during the pandemic. These include curbside service, alcohol delivery and takeout, premixed cocktails, and cocktail kits. Businesses are allowed to sell mini bottles of spirits as part of a kit without having to pay spirits and liter taxes, as long as the bottle sizes are limited to 50mL.
The extension has been pushed to July 1, 2023, however the Liquor and Cannabis board included a study in the bill and will have a chance to evaluate the safety of the changes prior to expiration. They will report back to the Legislature in December 2022. There are several organizations, including the Washington Hospitality Association, Washington Wine Institute, and the Washington Brewers Guild, who are fighting to make the to-go practices more permanent in Washington State.
Read the bill in its entirety here.