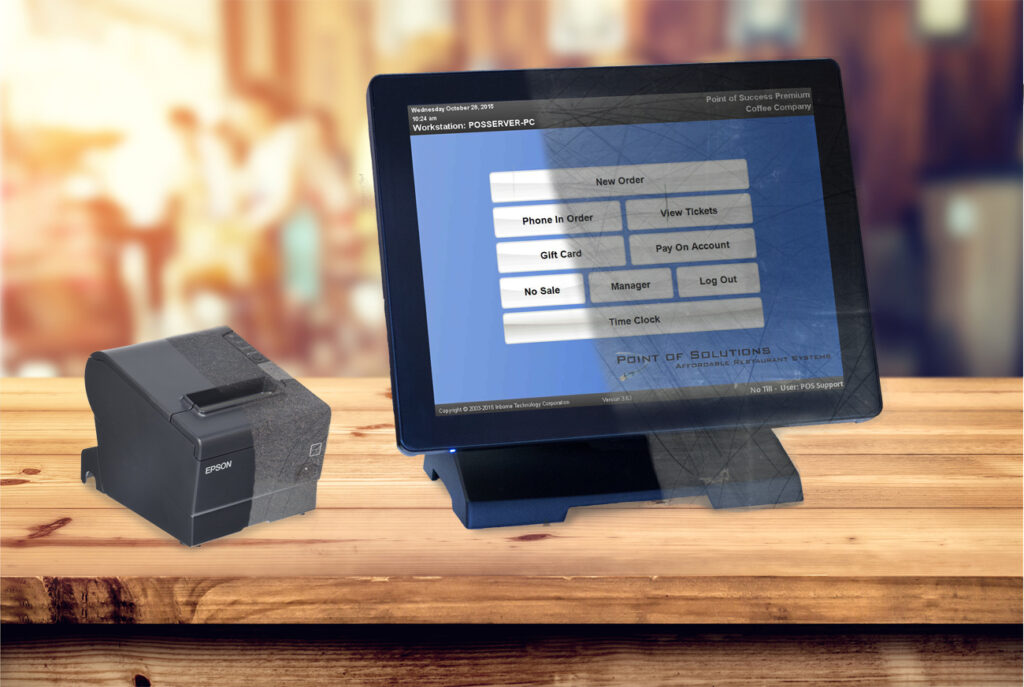 With the worldwide supply shortage, it is more important than ever to maintain hardware and keep it in good condition. Lead times are long, which could result in a long period of time without vital hardware to keep business moving.
Keep printers clean of grease and debris. Open printer, take out paper, and shake out any paper residue. Place printer in a location that is not prone to dropping.
Take care with credit card readers to ensure they don't fall – that is the number one reason they stop working.
Share with staff the importance of taking care of hardware. If something is damaged, that could be one less workstation or printer for them to work with.
Questions about hardware and your point of sale system? Email [email protected].